Commission Menu
Commission Status
♡ Open ♡
Before making a commission request, make sure you visit the link to my portfolio and recognize my work and style of drawing. Also please make sure you've read and understood my terms of services.
---
Commission Form ✧ HERE✧
Halloween YCH
Starting at $30 USD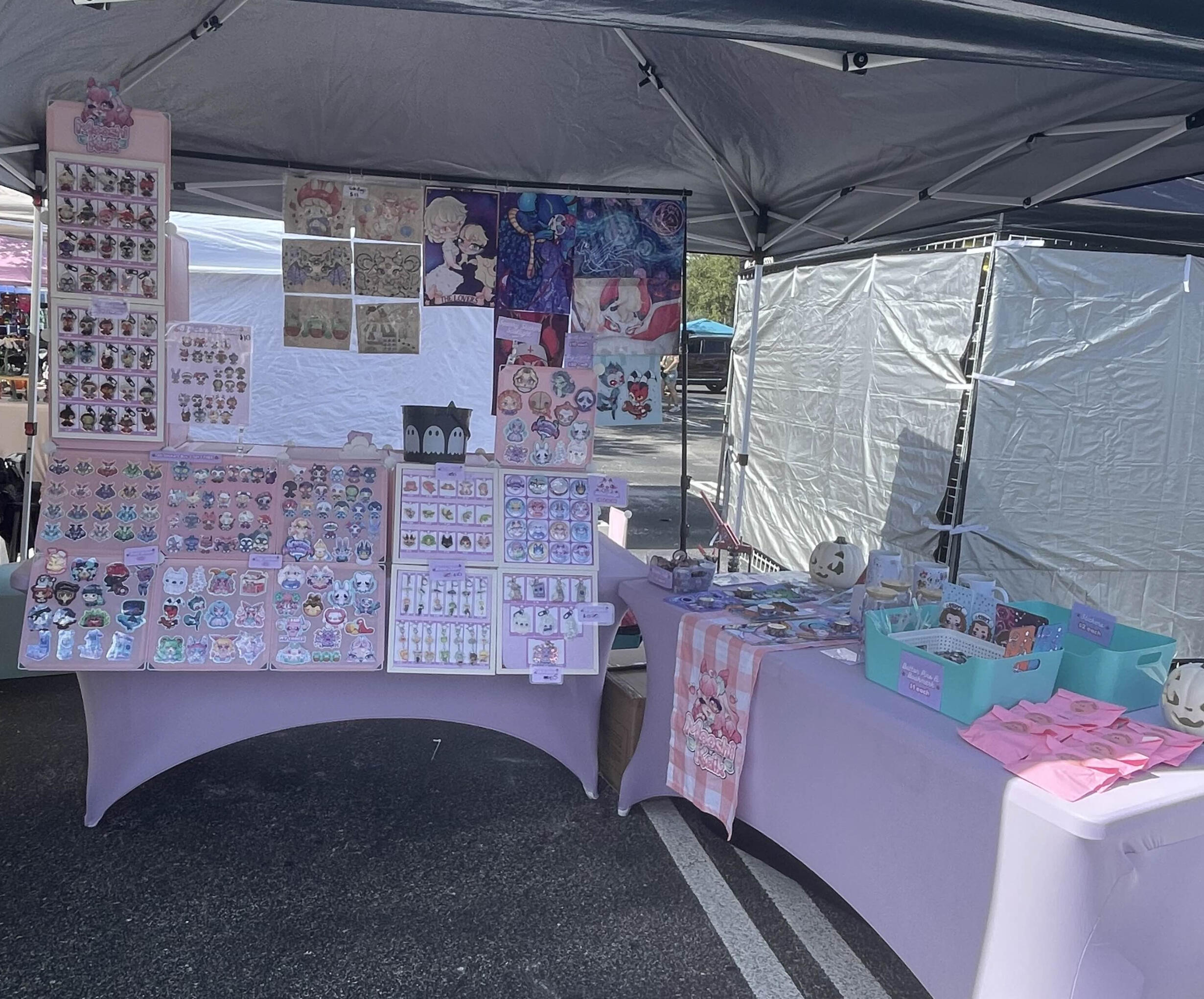 This YCH can be turn into a badge or small print for an additional cost. Can choose Halloween head accesory
Character Icon
Starting at $30 USD
Icon can be turn into a name badge for an added $8
Flat Color Chibi
Starting at $40 USD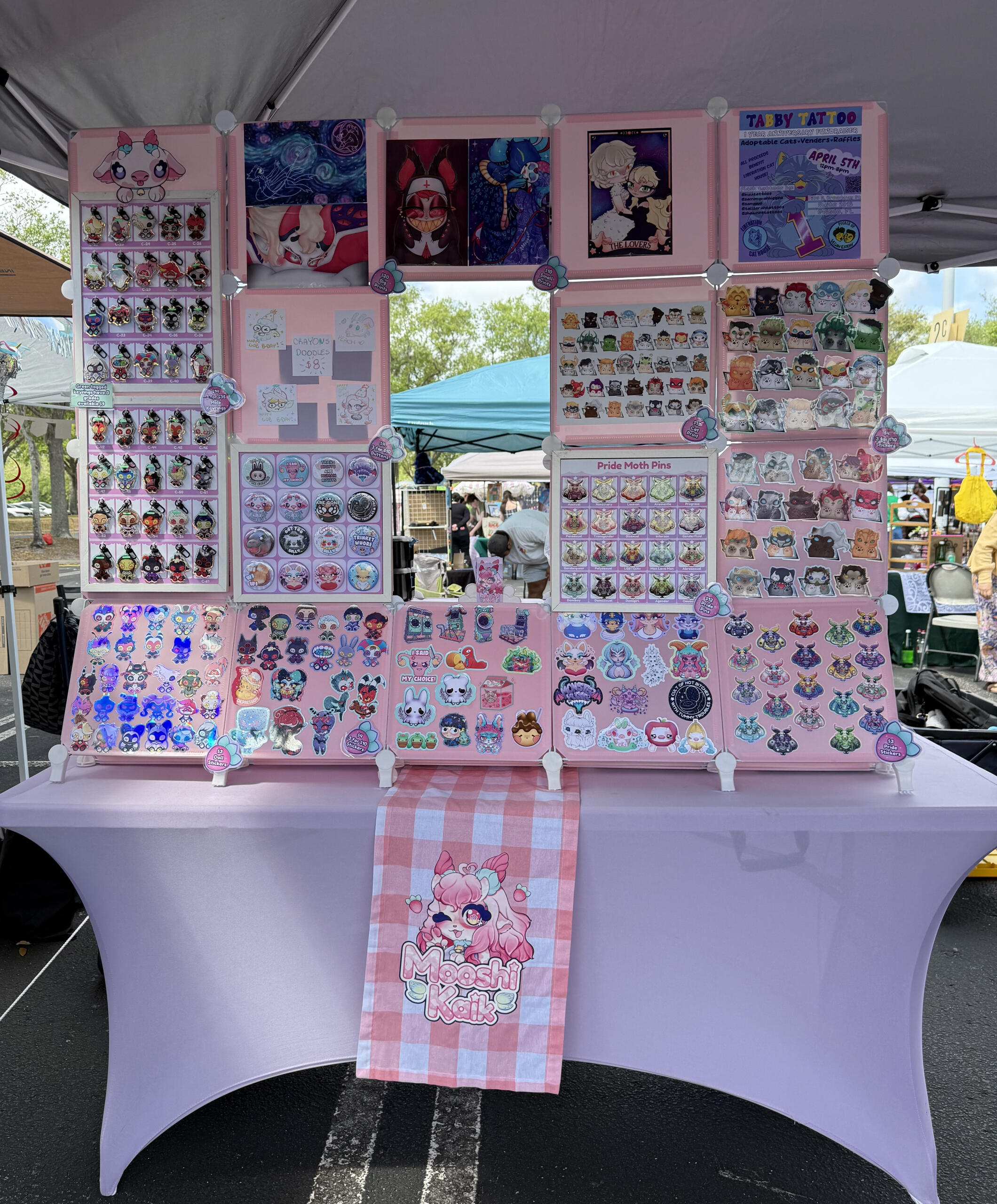 Includes a simple pattern background, a loose outline and flat color in a soft watercolor style.
All the Sparks Style Chibi
Starting at $65 USD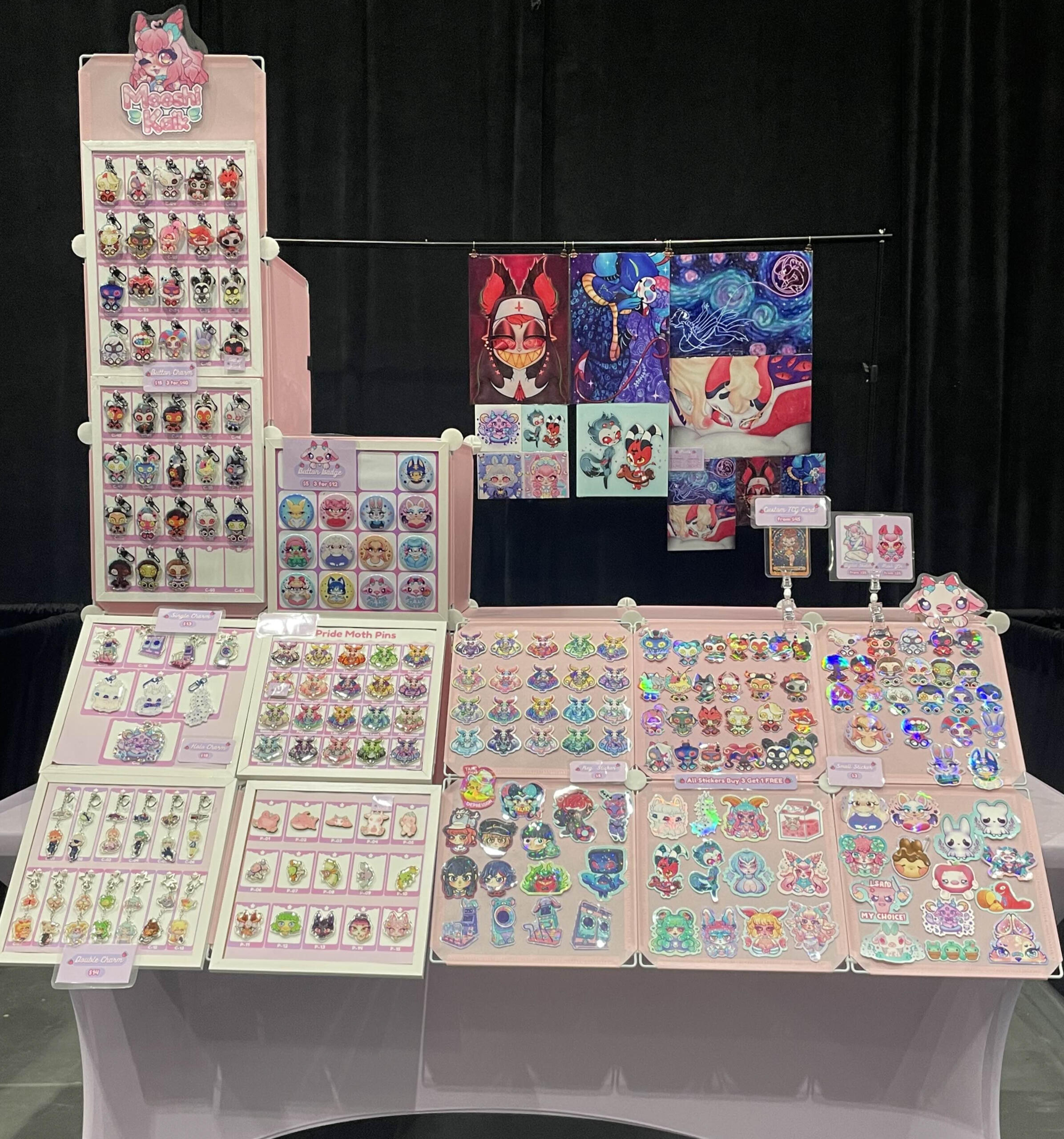 Includes a simple background, detailed outline and fully render coloring
Emotes
1 for $20 USD
3+ for $15 USD each
Will receive all three sizes needed for Twitch per emote.
PNGTuber Model
Starting at $100 USD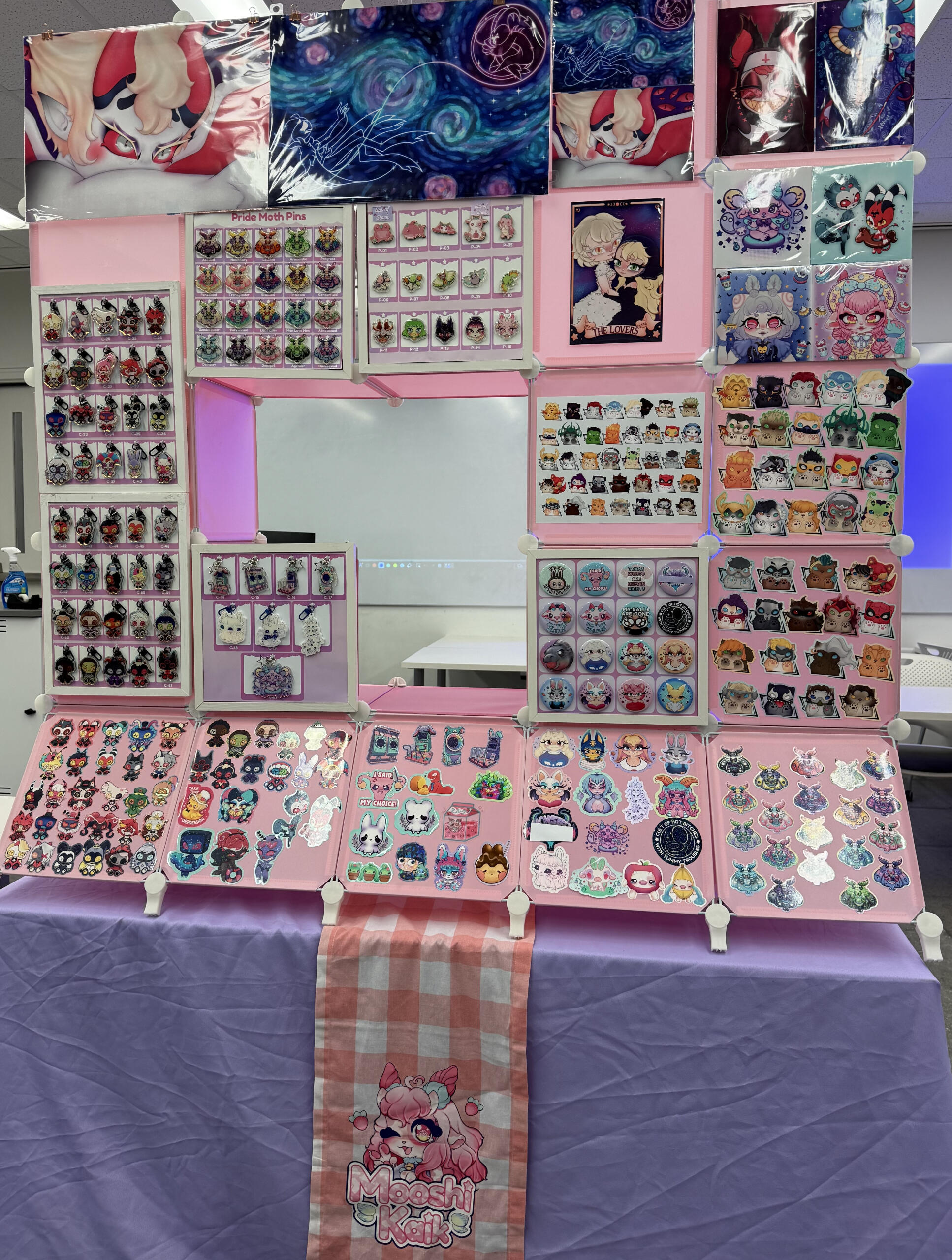 PNG Model includes blinking, talking and one accessory of choice (tablet, controller,etc). Extra expressions or accessories are $40/ea. Waist up model starts at $100, full body model starts at $150.Will receive individual files ready to be used for veadotube mini or similar voice activated platform.
---
Original Characters
Kaik
Pronouns ♡ She/Her
Specie ♡ Moot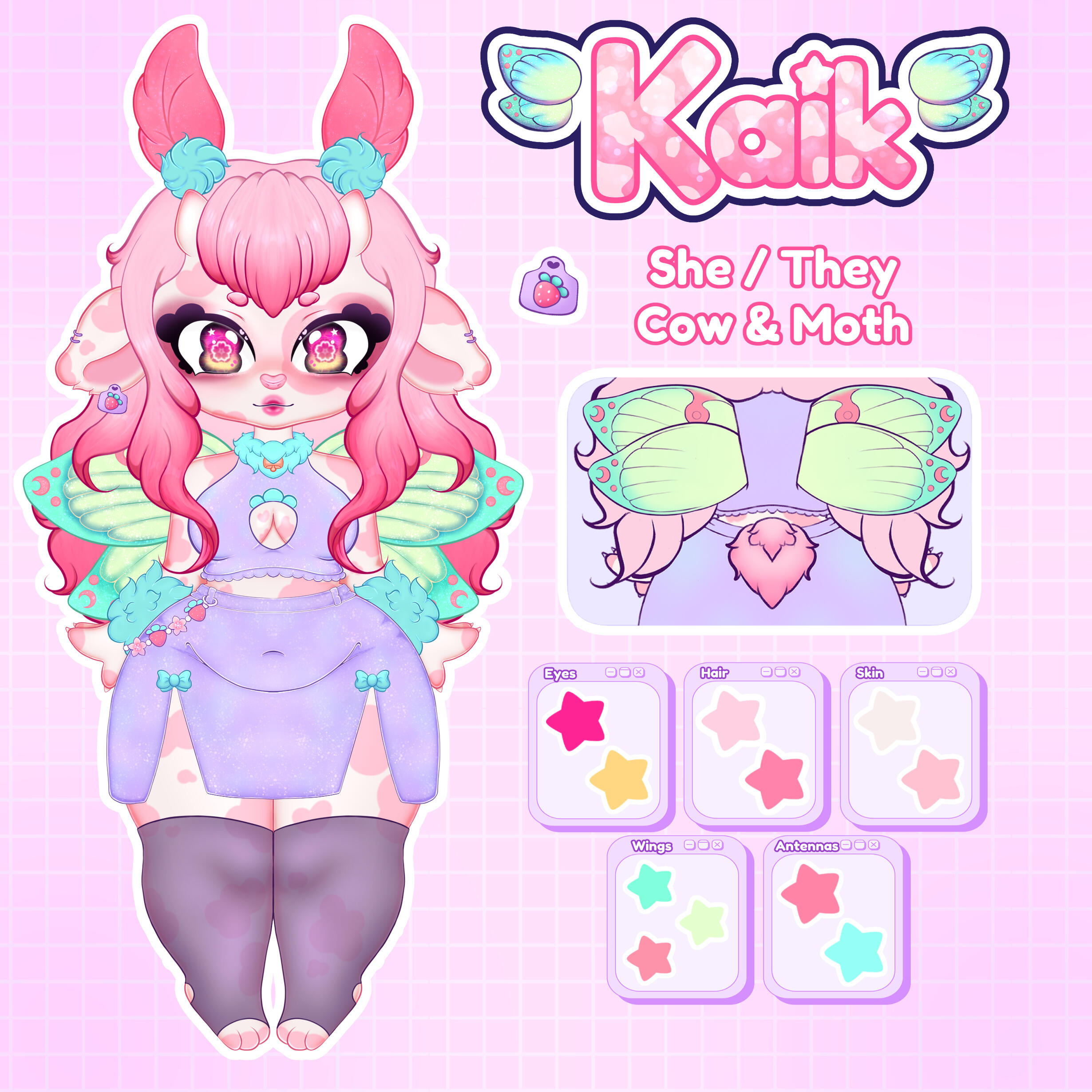 Mochi
Pronouns ♡ She/Her
Specie ♡ Lunar Moth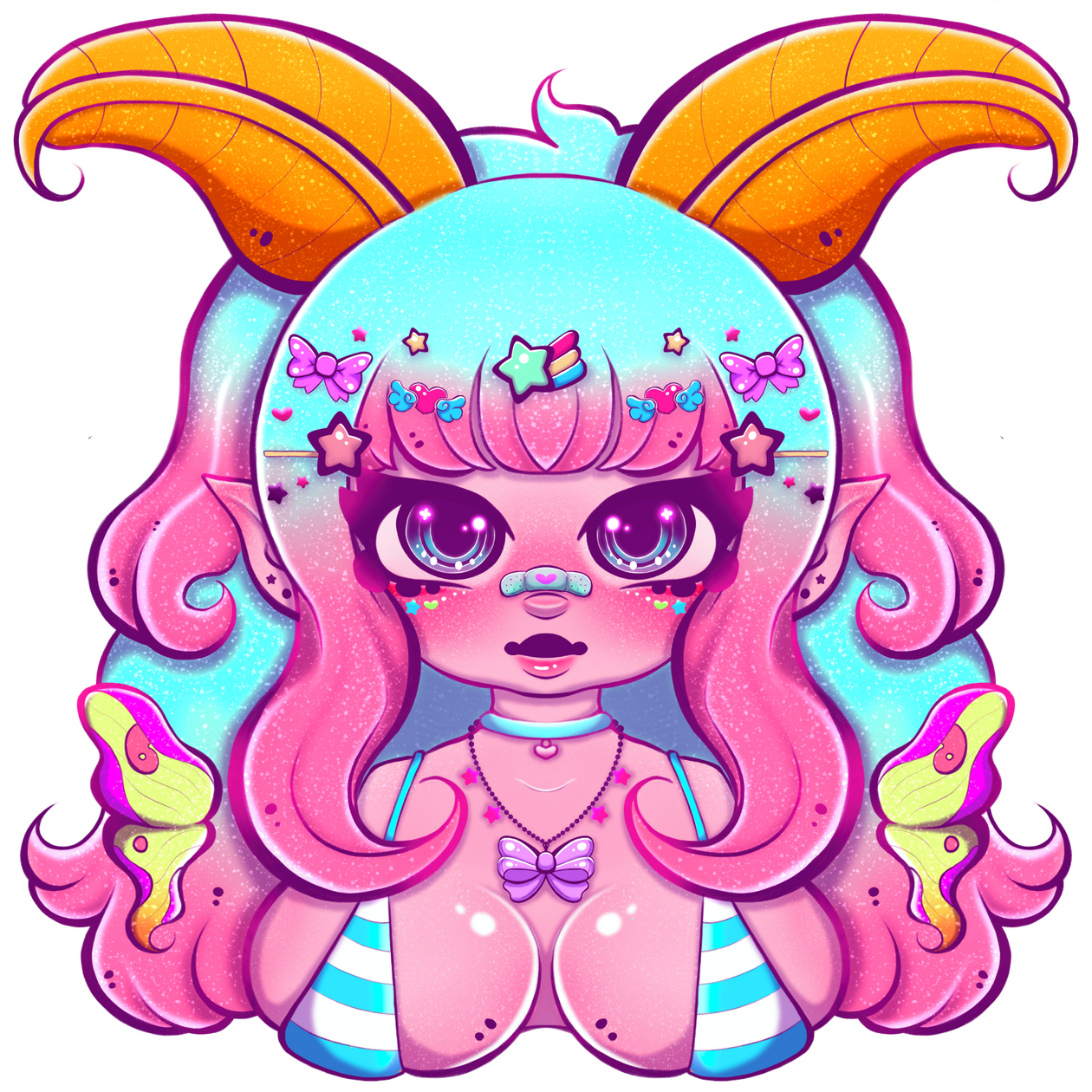 Phoebe
Pronouns ♡ She/Her
Specie ♡ Rosy Maple Moth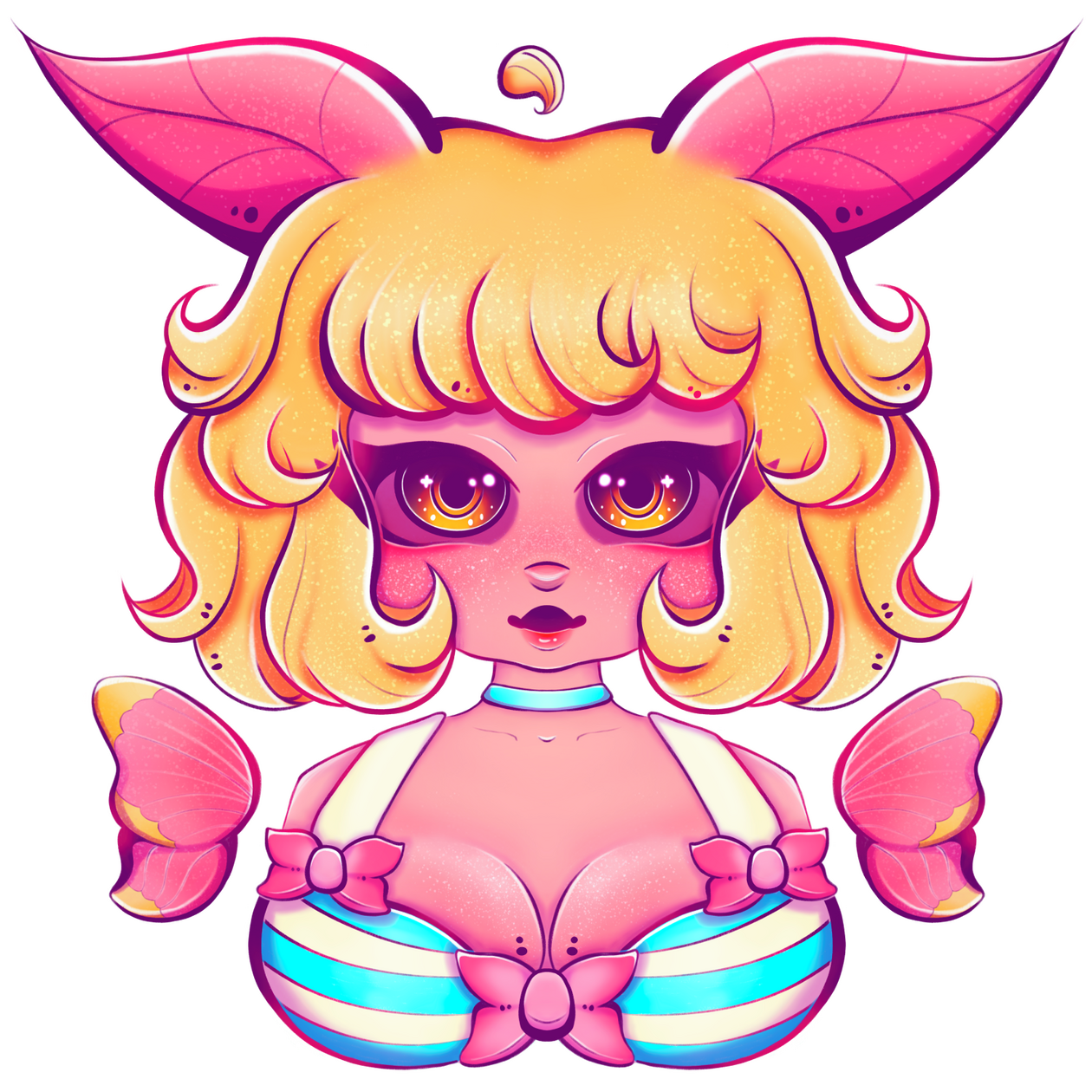 Ariza
Pronouns ♡ She/Her
Specie ♡ Spider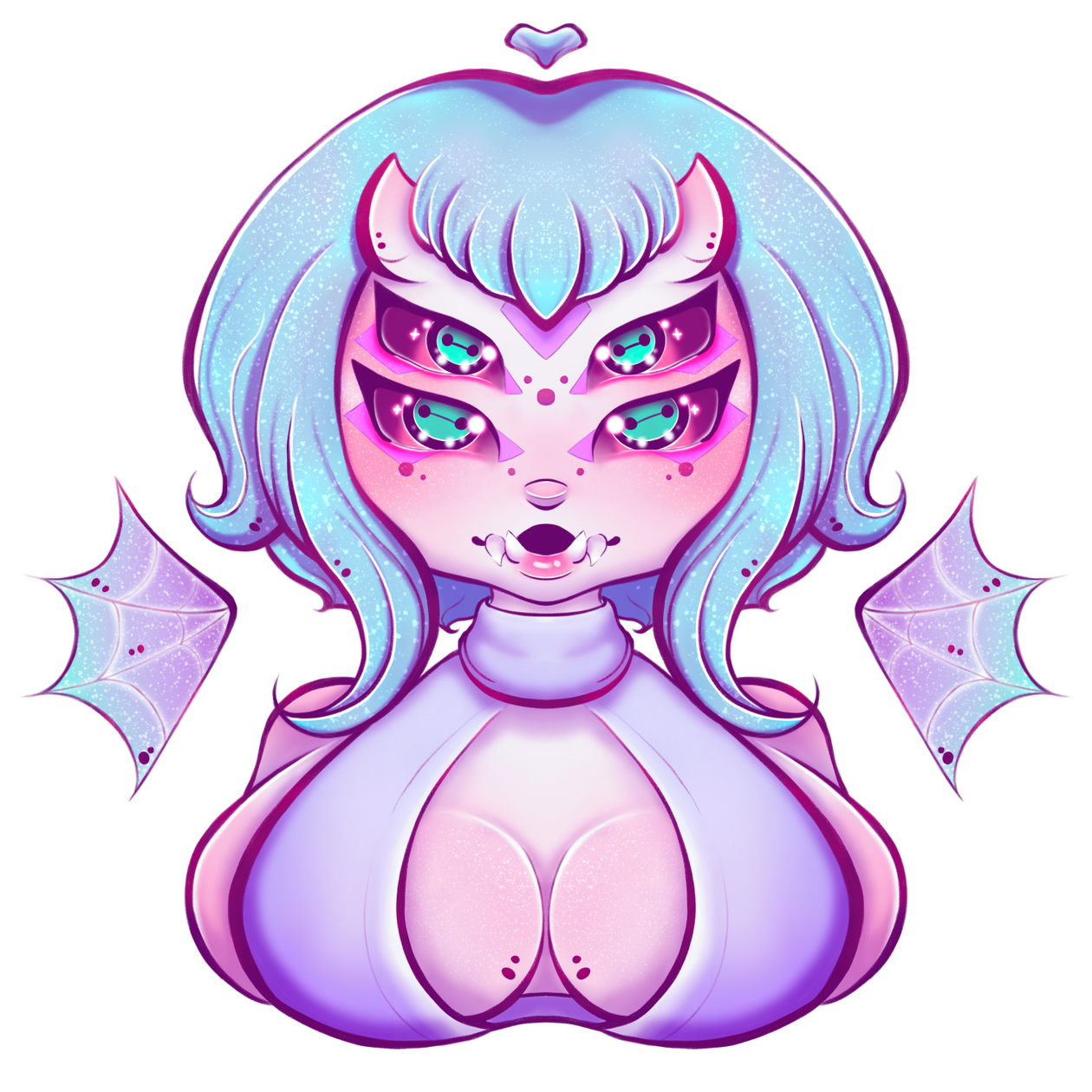 Linna
Pronouns ♡ She/They
Specie ♡ Frog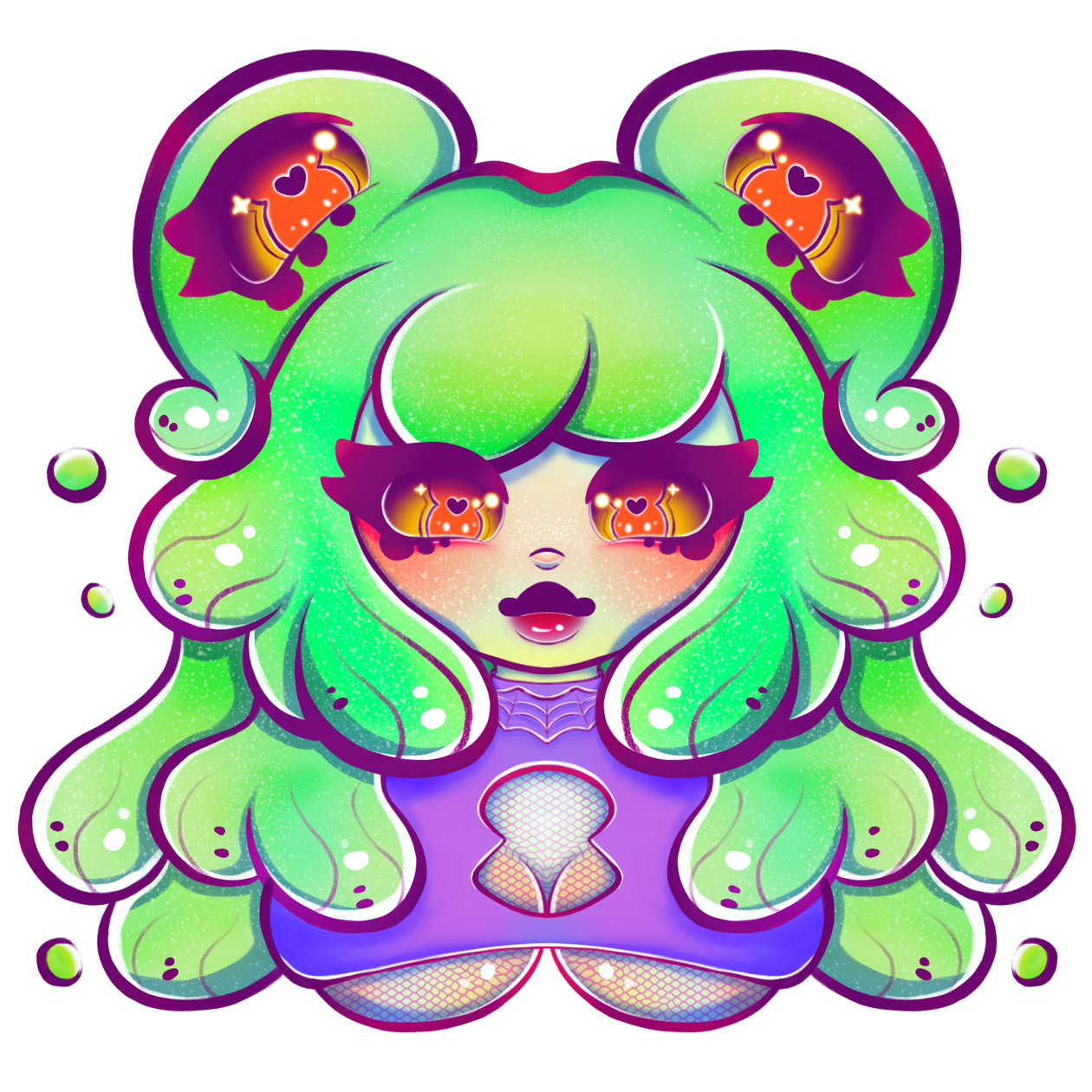 Terms of Services
✧ I do not draw gore or animal cruelty. Basically if it makes me uncomfortable I won't draw it.✧ Payment through Paypal only. Full Payment upfront✧ I keep full credits for every and any art I produce.✧ Art cannot be resell or use as an NFT of any kind.✧ I have the right to post finish piece on my socials for portfolio reasons (can be discussed for specific situations.)✧ A commercial license needs to be discuss if using commission work for merchandising or sale purposes.✧ Please provide as many references as you can when I messaged you. This will help me understanding the character and what you want more.✧ If you decide you don't want to continue with the commission AFTER I send the rough concept sketch I will only refund you 50% of your purchase. Once you confirm with moving forward no refunds will be offer.✧ Please keep in mind the style I do. I won't copy or do someone else's style for you.